Connecting
Game development for museums and companies
Reference: Future Soldier
Future Soldier is a video game developed in collaboration with Deftech, a research group of Armasuisse for technological exploration. It was exhibited at the Musée la Maison d'Ailleurs in Yverdon during the "Numerik Games " weekend in May 2021.
Future Soldier is an interactive installation project designed to be projected onto a building. The game aims to illustrate Deftech's research in a form that suits the festival's audience. You play a character who carries out missions in different locations in Switzerland to fight the threats of tomorrow and collect the equipment of the future.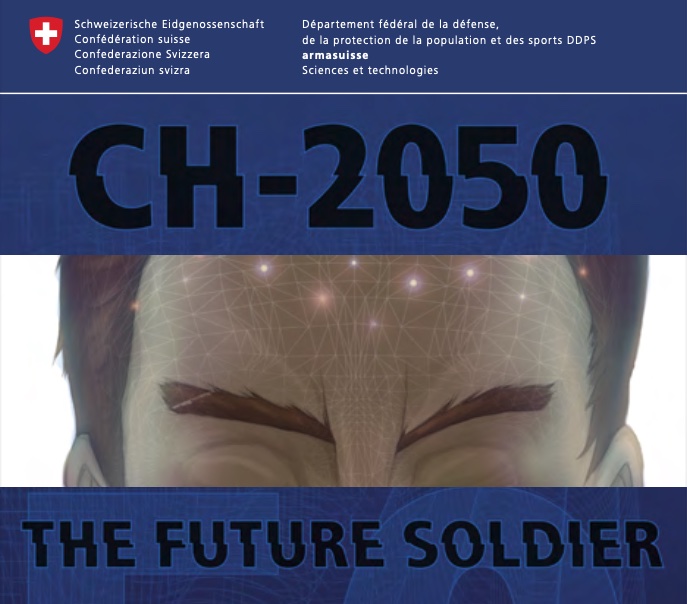 CCI COTTING has developed the game Future Soldier.
Scientific research and game design to optimally convey the content
Understanding of the artistic and technical challenges
Development of the game for interactive installation
Collaboration with research groups, museum and festival outreach.
Benefits
Deftech has a video game, an important tool to communicate its activities to a wide audience
The video game is an important mediation tool that can engage visitors to an event or museum.
Information on the game
Switzerland, 23 September 2050.
Switzerland is under attack on its territory. You play the soldier Clothilde and your task is to identify and neutralise the threats.
This action game is inspired by the publication "Future Soldier" and traces a parallel story: that of a soldier who overcomes the threats of a Switzerland of the future with the help of advanced technologies such as the Propulsin, the Urgalise or the Cobrette.
Travel through Swiss regions such as Bern, the Alps or Lake Geneva and face threats such as cybercrime or chemical attacks.
Official Website Numerik Games Deftech