Innovating
Mitipi
Feeling safe at home or in the office is a basic need of all people. MITIPI would like to provide a holistic service with which one can subscribe to security.
Fire, water, and burglary are the greatest dangers at home or in offices. Burglaries are the worst for those affected - after all, privacy has been invaded. Some victims have to bear the consequences for a long time. That's why the MITIPI team tackled this problem first and took a look at the victim's side as well as the burglar's side.
Burglars want to do their job as undisturbed as possible and want to make sure that nobody is there to interrupt them - so presence simulation is a good option to deter the burglars. There are some products on the market that simulate presence, but they are very static and often only work with light. But there are also many break-ins during the day.
Inspired by the movie classic Home alone, the all-in-one device Kevin was born: Kevin simulates presence by means of light, shadow effects and acoustics. He then, for example, imitates a family at dinner, an action film, discussions or someone doing sports. The database of activities includes around 100 hours of content and the algorithm decides what makes sense for which user and when to be played.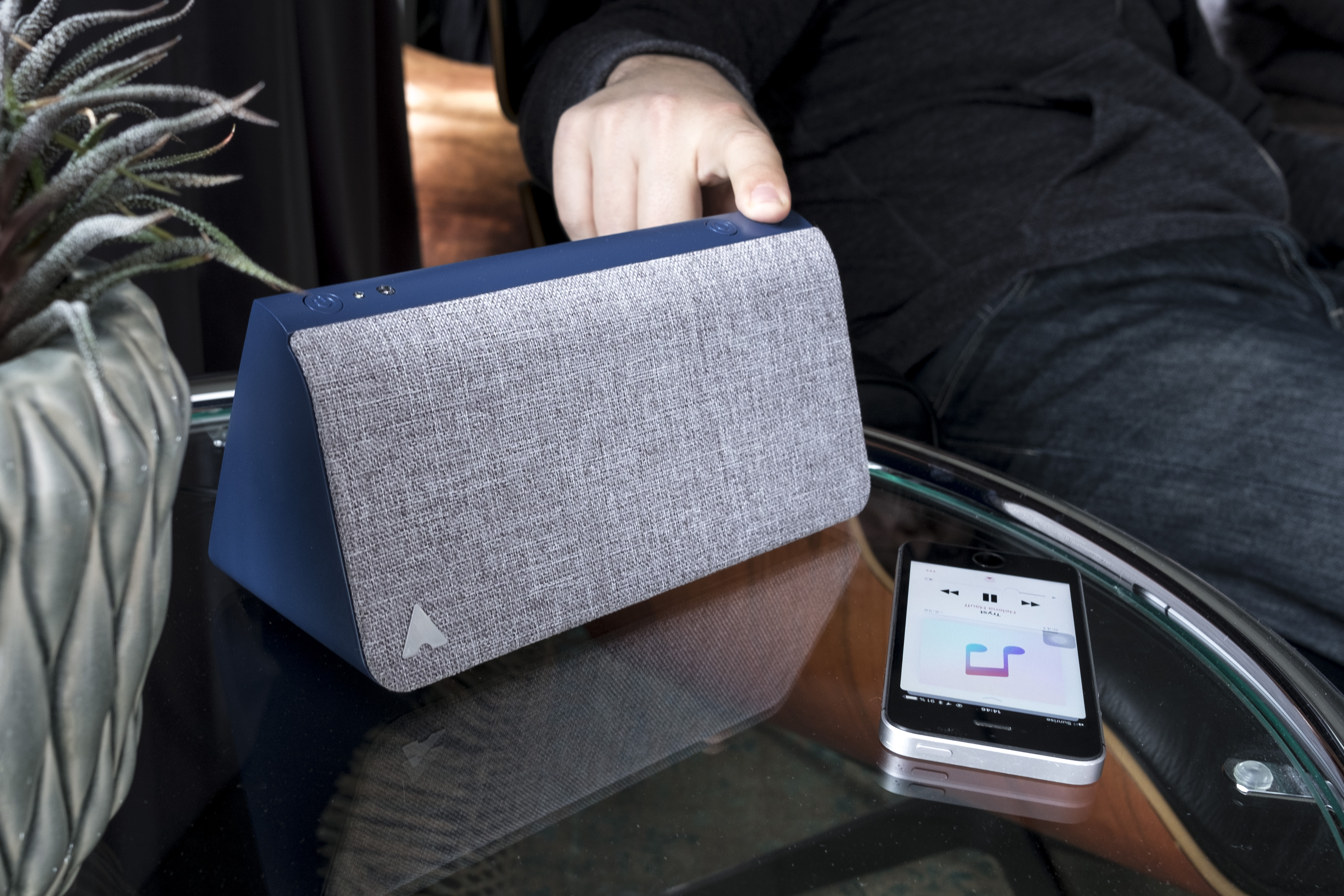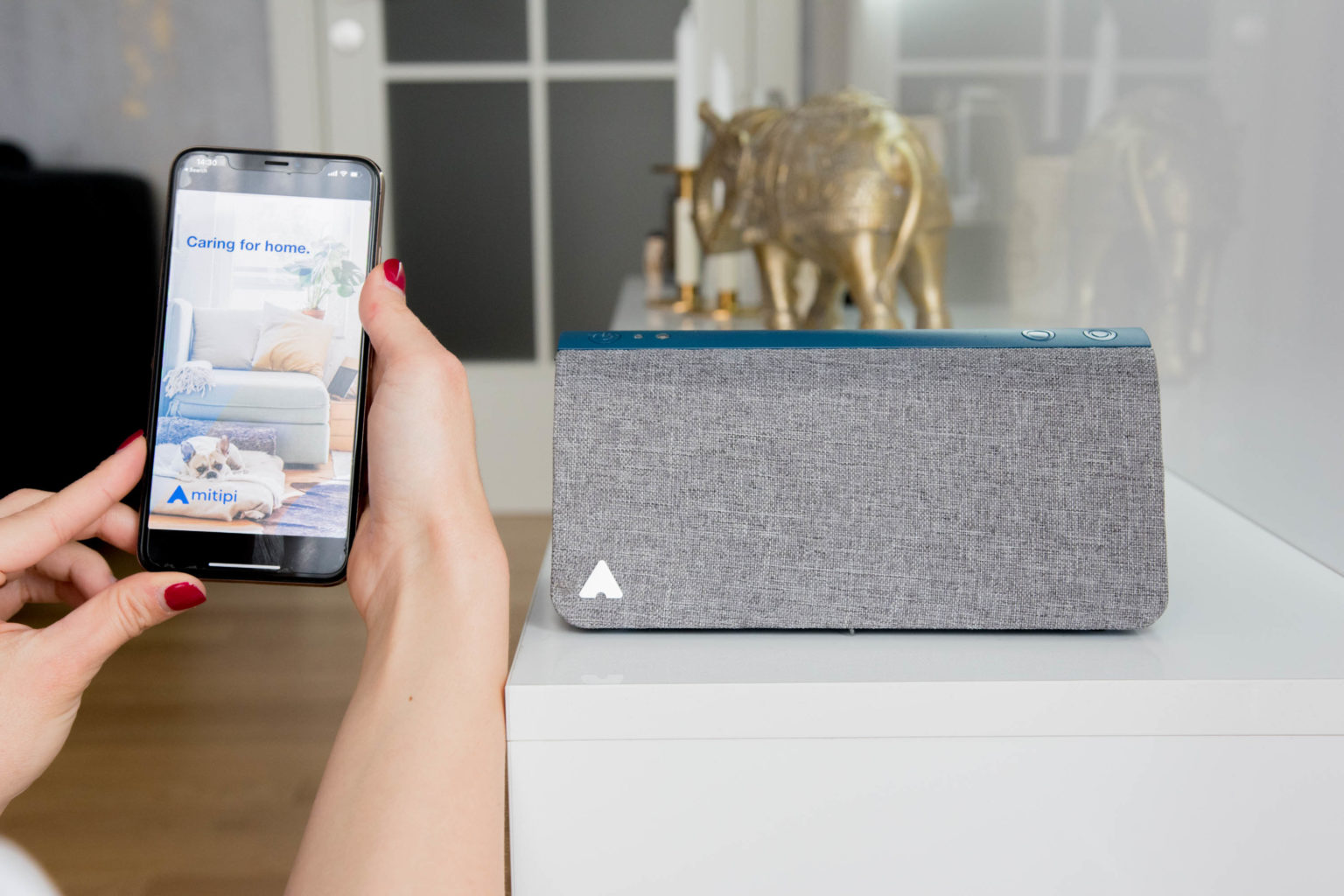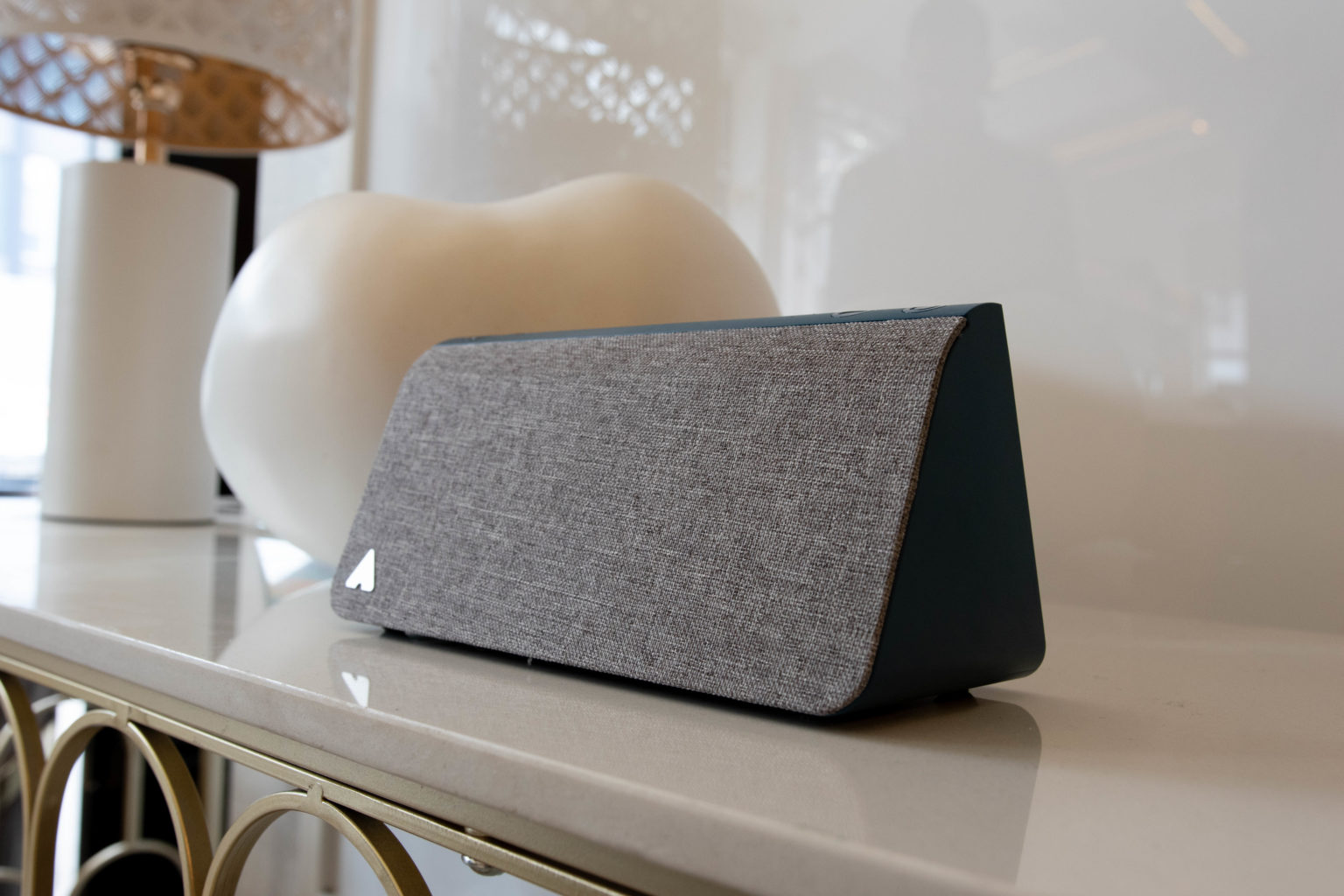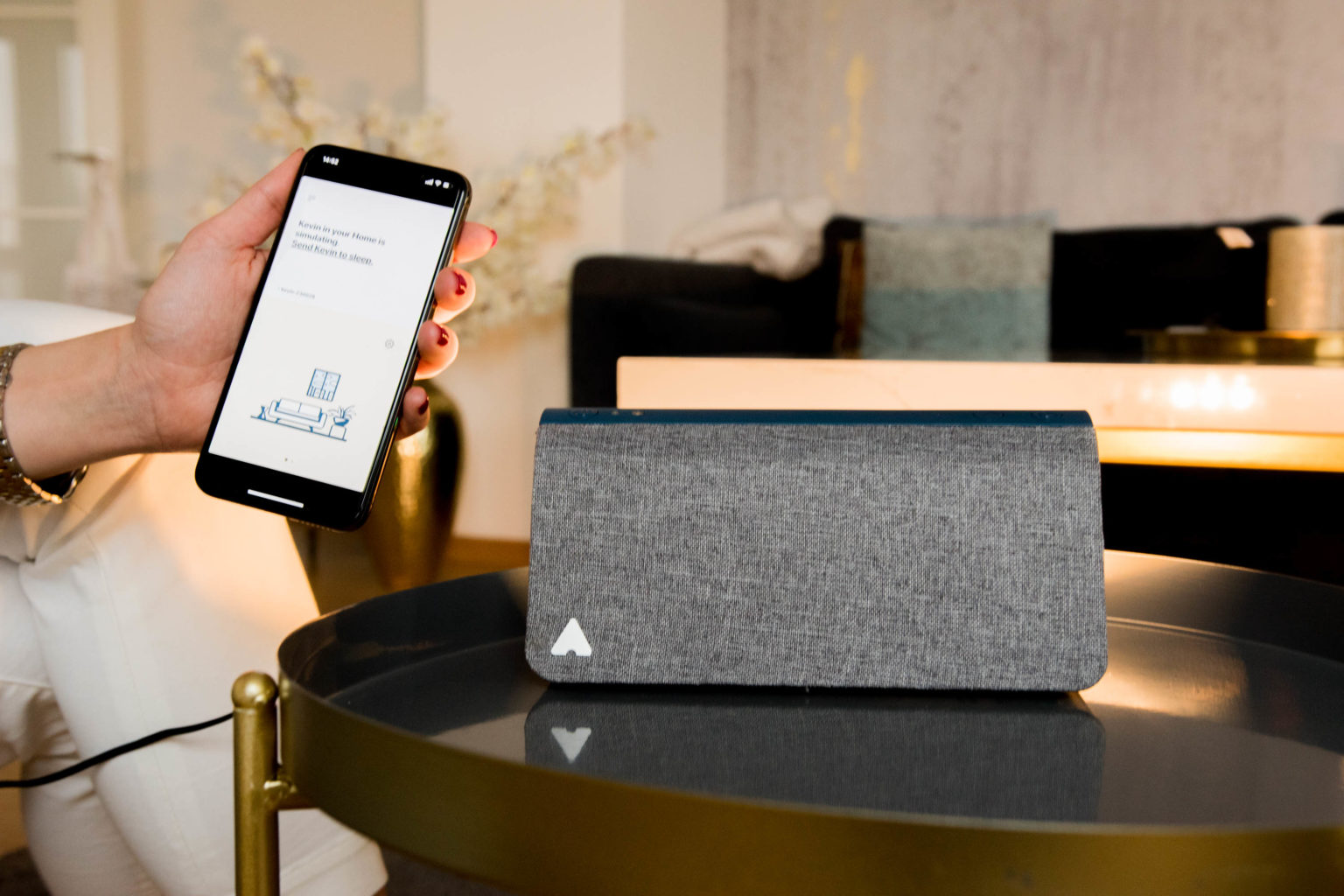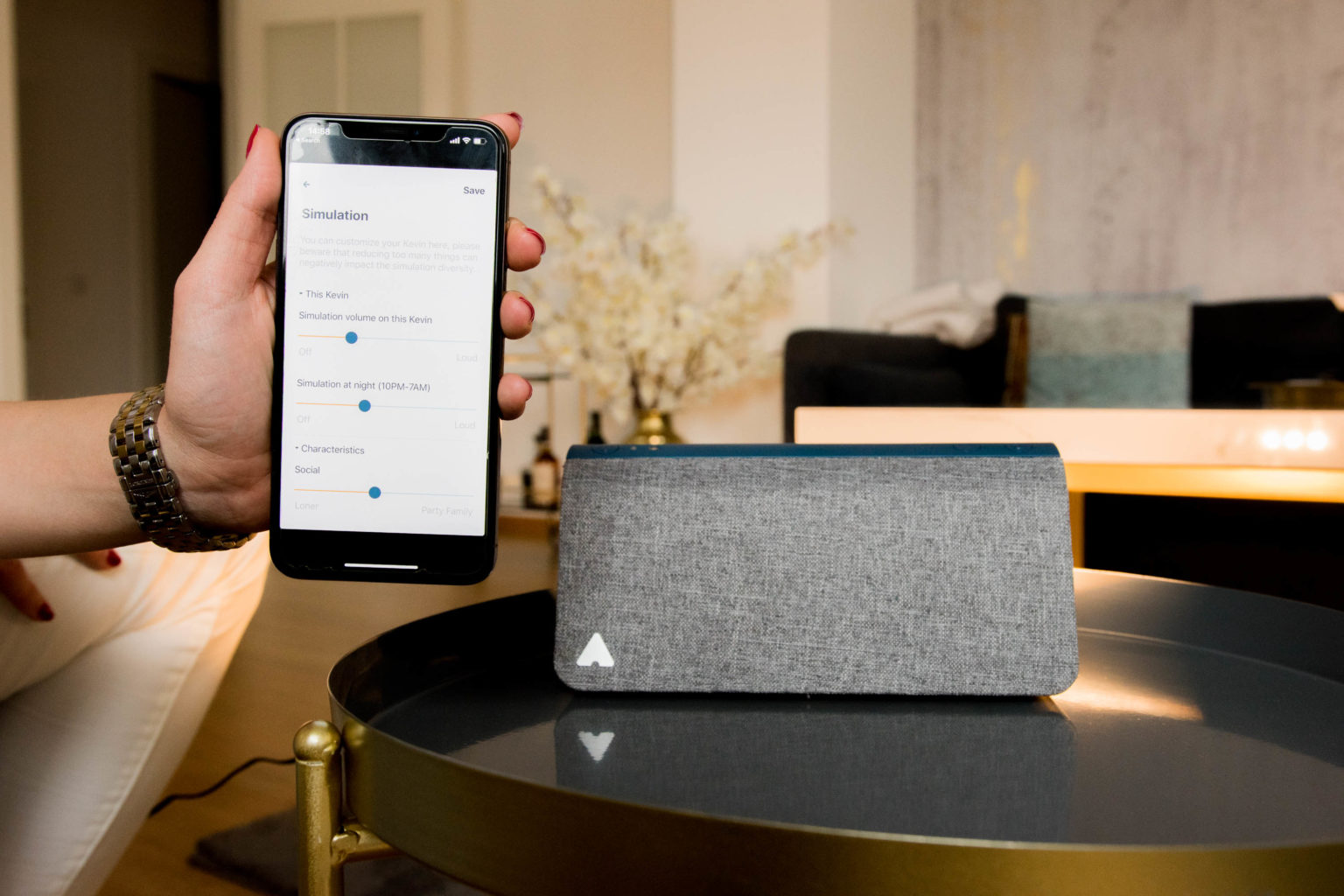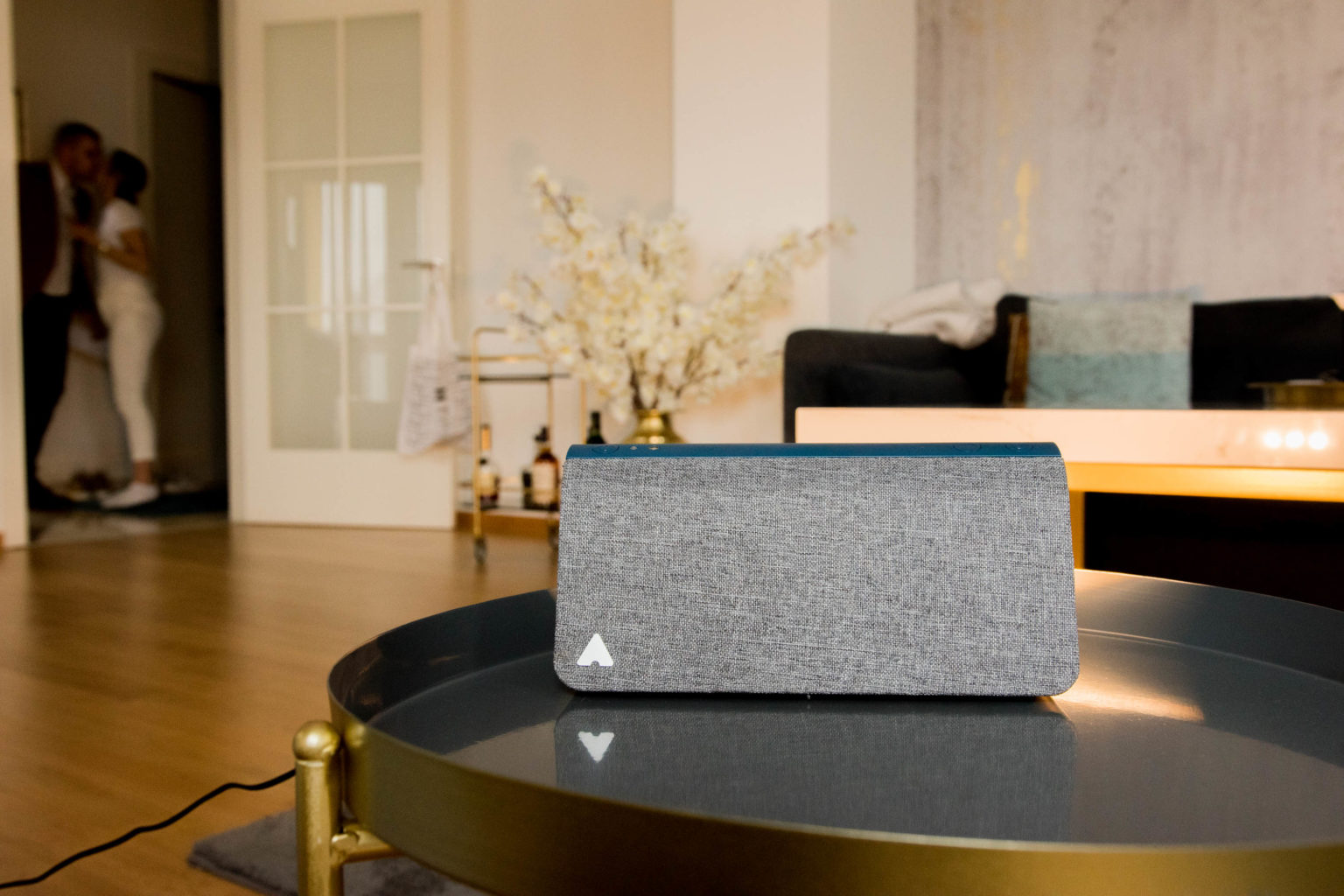 Subscribe to security and safety with Kevin here
or download the following special offer with Kevin & Livy