News / Best Practice
CCI News
CCI becomes involved in the startup Konteent Media in Banja Luka; for CCI, Konteent was a missing piece in the puzzle: being able to offer our customers more than just consulting, doing research or connecting to A+E networks and our mountain media network.
Now, our current and potential clients can benefit from a young and dynamic creative powerhouse that has the aspiration of being as creative as our competitors in Switzerland and beyond, but much less expensive.

CCI helped to realign the strategy of the UNESCO World Cultural Heritage Abbey of St.Gallen and to secure a historical agreement between the Canton of St.Gallen, the Catholic Confessional Section of the Canton of St.Gallen, the City of St.Gallen, the World Cultural Heritage Association and the Ria & Arthur Dietschweiler Foundation. The agreement will help to raise the experience of visiting this unique, inspiring and timeless world cultural heritage to a new level. Read more about this in
the press release of the canton of St.Gallen
and in the SDA article in the Luzerner Zeitung.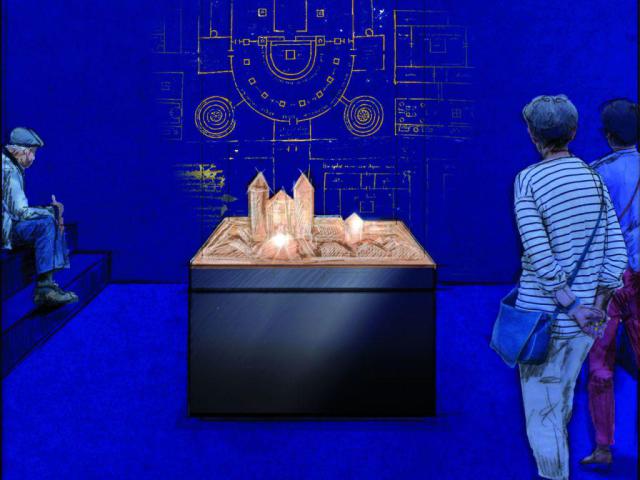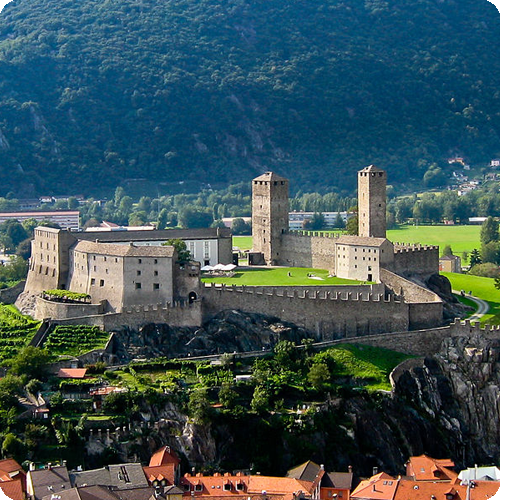 CCI is responsible for the development and consolidation of the vision, positioning and marketing development for the UNESCO World Heritage Site Abbey of St-Gall. Download the summary of the surveys (in german) by clicking on the tile below.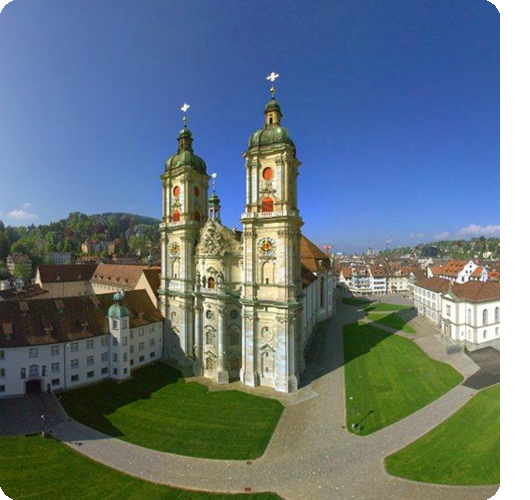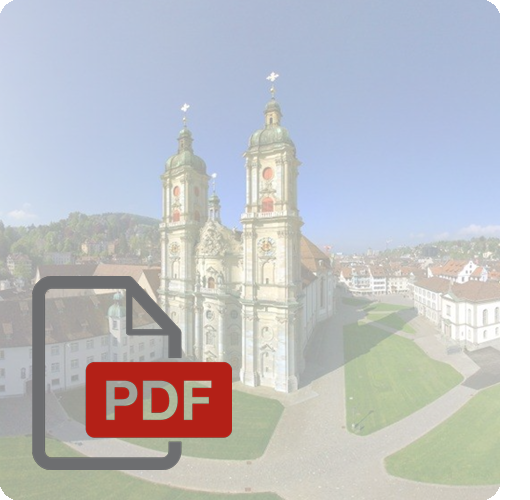 Press article in St.Galler Tagblatt.
Annual report of the Verein Weltkulturerbe Stiftsbezirk St.Gallen 2017
CCI to become active shareholder of the start-ups Skadi FIS, ByHours.com, CheckYeti and Beekeeper. For the latter, you can find an article that appeared in the magazine ORGANISATOR (in german) by clicking on the tile with the PDF icon.
CCI MEDIA: Implementing ad campaigns for SKADI FIS, Skioo.com, Volvo, Ford, Groupe Mutuel, Migros and the Olympic Museum in 20 ski destinations
CCI MEDIA: Skilift campaigns for Volvo, Ford and Groupe Mutuel in 22 ski destinations in Switzerland.